Resource Recycling
Celtic Anglian Water is strongly committed to sustainable development and the delivery of best practice when it comes to the prudent re-use of waste streams and waste resources which support the protection of the environment.
Committed to Sustainability.
Water is our most valuable resource and as such must be used prudently and conserved at every opportunity.
Celtic Anglian Water (CAW) is fully committed to the sustainable re-use of liquid and solid waste streams and the recovery of the waste resources within to support the protection of our environment.
With the global population forecast to reach 9 billion by 2050, we must find a more sustainable approach to the way in which we are using the earths finite natural resources. Now more than ever, the imperative is to apply the principles of resource recovery and recycling to our non-renewable resources to offset the demands on these resources from an ever growing resource hungry population and with it the exponential increase in economic activity.
Circular Economies.
Increasingly our customers are seeking to create their own circular economies that align with their corporate sustainable goals, and their obligations to the communities they serve. This means, inter-alia, focusing on energy consumption, the use of energy from renewable sources, minimising water usage with the recovery of water from effluent streams and in general an increasing emphasis on resource recovery.
Proven Experience in Resource Recovery.
CAW has comprehensive, demonstrable experience in resource recovery, both from liquid effluent and solid waste streams.
We have deep expertise in the generation of renewable energy from waste feedstocks and in the recovery and re-use of water from effluent streams.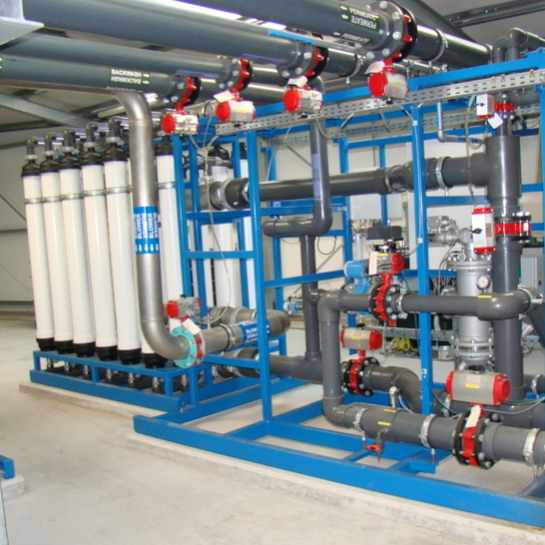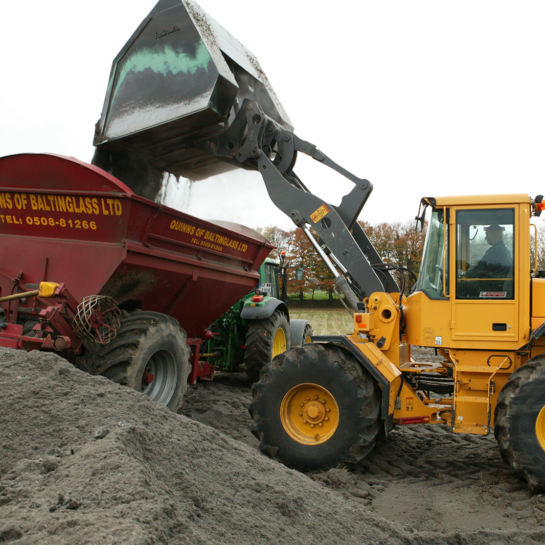 Through the application of advanced sludge treatment technologies including Pasteurisation, Hydrolysis and Anaerobic Digestion, CAW produces in excess of 25,000 tonnes annually of an organic rich Class A Biosolids fertiliser from the various wastewater treatment plants it operates.
Our biosolids product, with its nutrient rich content including phosphorous, nitrogen and levels of potassium, sulphur, magnesium and micro-nutrients, removes the need for non-sustainable synthetic alternatives.
Wastewater treatment plants managed by CAW account for 40% of the total biosolids sludge products recycled to agricultural lands in Ireland.
CAW also provides solutions for the recovery of usable water from wastewater effluent streams for reuse for non-potable water applications. We designed, installed and currently operate a 'state of the art' Ultra-Filtration / Reverse Osmosis water treatment plant at the Ringsend Wastewater Treatment Works. This plant has reduced the demand for mains supplied water by over 90%, saving c.550m3/day.