Selected Clients of Alpheus & CAW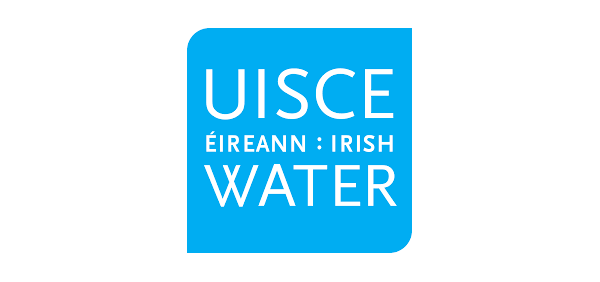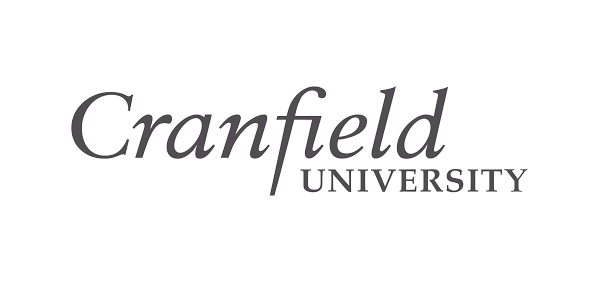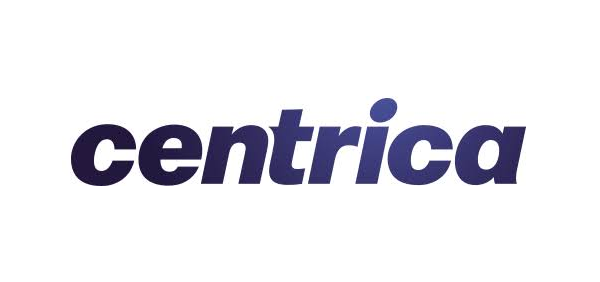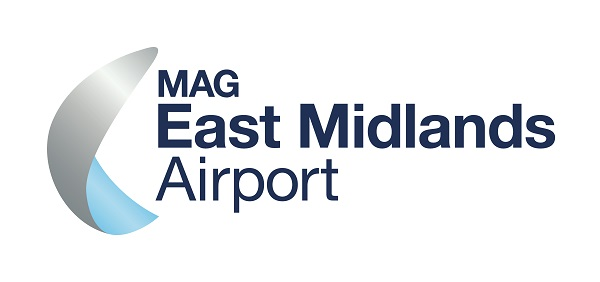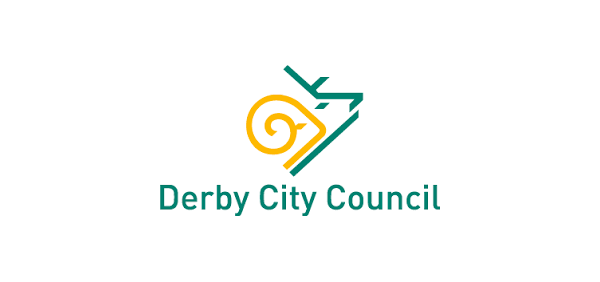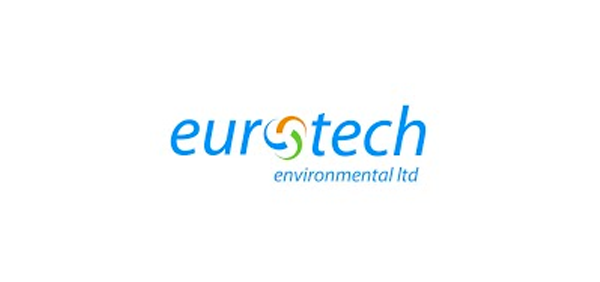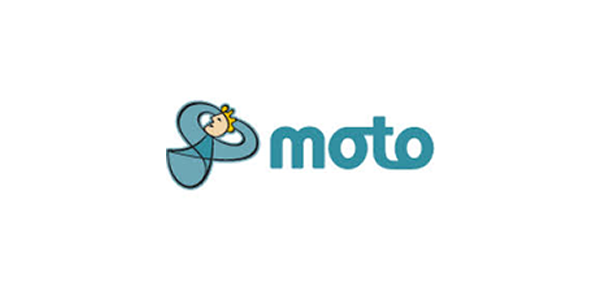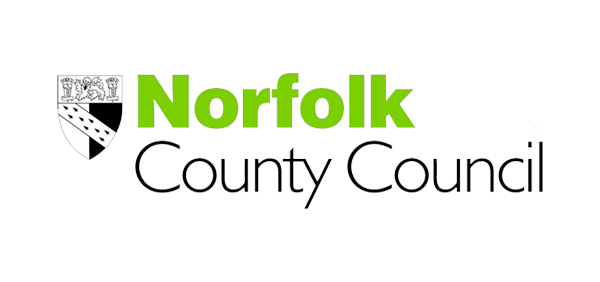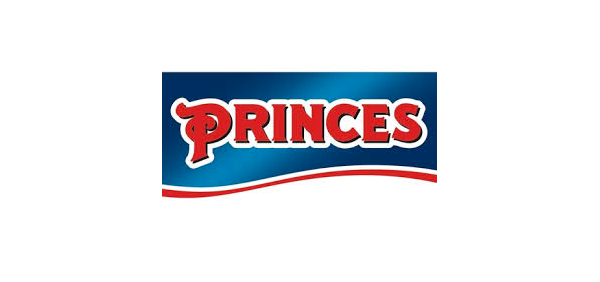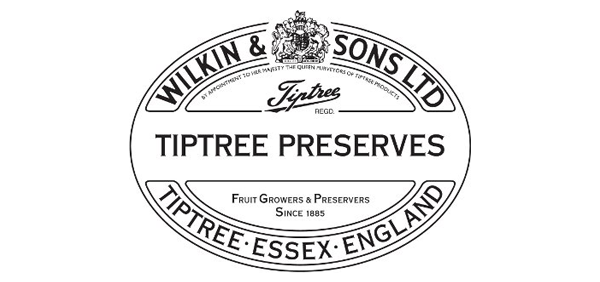 What We Do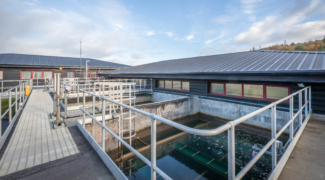 Water
Celtic Anglian Water is Ireland's leading water and wastewater contractor. We design, construct, operate and maintain water and wastewater treatment plants.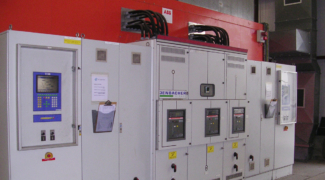 Energy
Celtic Anglian Water provides generation, distribution, management and optimisation of energy systems on complex industrial, commercial, and municipal water and wastewater treatment sites.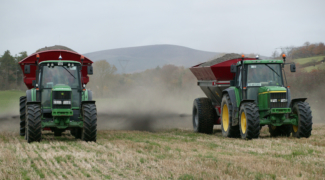 Resource Recycling
Celtic Anglian Water is strongly committed to sustainable development and the delivery of best practice when it comes to the prudent re-use of waste streams and waste resources which support the protection of the environment.