East Midlands Airport
East Midlands, UK
Transport
The Background
East Midlands Airport (EMA) opened in 1965 and is the 11th largest passenger airport in the UK with over 4.5m passengers and 350,000 tonnes of freight handled per year. It is the UK hub for DHL, TNT and UPS, and is the UK's main air hub for Royal Mail. As such, EMA was the second busiest cargo airport in 2016 after London Heathrow.
The airport is owned by MAG, a leading UK airport group established in 2001 that also owns and operates Manchester and London Stansted airports together with a significant property business.
EMA is committed to a Sustainable Development Plan, which includes ensuring that all surface water discharges remain within their regulatory limits. To achieve this goal, the airport has adopted rigorous programmes of monitoring and control.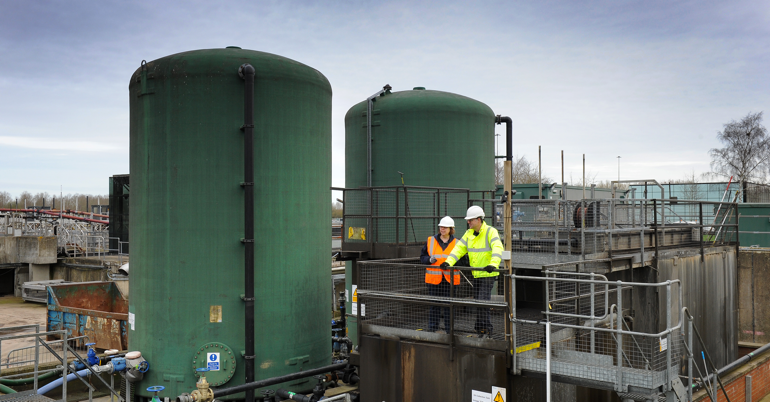 The Service
Alpheus has been supporting EMA since 2010 with the management, transport and disposal of different liquid waste streams, including sewage, interceptor waste and storm water.
The Implementation
Alpheus has coordinated the collection of these waste streams using several licensed hauliers to dispose the waste at the most appropriate facility. Our focus has been to provide a balance of cost effectiveness alongside the most environmentally friendly solution.
The Outcomes
Alpheus has assisted EMA in implementing a reduced interceptor waste emptying programme. This has involved undertaking an annual visual inspection of the interceptors, only emptying as required.
More recently we have also provided immediate response for the removal of surface water involving the removal of waste with multiple resources to be disposed of at the most efficient disposal site. We have closely managed the daily requirements between the customer, contractors and disposal outlets, ensuring that all the waste was disposed of safely and meeting duty-of-care requirements.