Achieving Emissions Targets: Challenges and Opportunities for the F&B industry in Ireland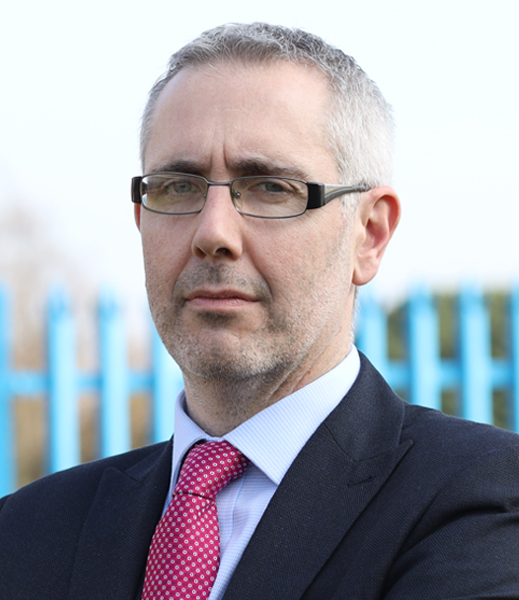 By: Declan Maguire, Managing Director, Celtic Anglian Water and Alpheus Environmental
The F&B industry in Ireland faces some significant challenges when it comes to sustainability, particularly in relation to increasing demand and new government emissions targets.
In our webinar last week we explored some of the thinking and technologies associated with the challenges, and looked at some of the opportunities arising. So how can the Irish F&B industry become more sustainable? Here's my five key takeaways from last week:    
1.   Challenges also mean opportunities: It is anticipated that the global population is going to increase by over 1.8 billion in the next 15 years. This, coupled with the increasing size of the middle classes and continued urbanisation of society, is expected to require a phenomenal 50% increase in food production. While this is a huge challenge from a sustainability perspective, it also presents a great opportunity from an industry perspective. We need to be ready to meet it.
2.   It's not just a local challenge: Sustainability is not just a local, national or European challenge – it's also a global challenge. The F&B sector in Ireland, (as well as in the UK), is competing against the sustainable production of food in the US, Asia, and even as far away as New Zealand (in terms of dairy and beef). If these regions can produce food more sustainably that we can in western Europe, they will have a significant competitive advantage in the future. This global competition (and challenge) should be another incentive for the F&B industry in Ireland to become more sustainable.
3.   We need to think and act differently: There are multiple technologies out there that can help drive the sustainable production of food in our present environment. However, we need to look at production in a different way, to find a greater balance between production, cost, and sustainability.
4.   Water cycle is key for reducing carbon emissions: A key element of driving sustainable production of food in our present environment is around the water cycle. If we address the water cycle in production correctly, we can reduce the water extracted from our water courses and reduce the effluent recycled back into our watercourses. In the process we could produce energy from the treatment process that can offset the energy required in the production process. This could have a really significant net carbon impact.
5.   Let's embrace new technologies: There are so many technologies now available to the industry worthy of greater examination, to help achieve greater sustainability. These include rainwater harvesting; ultrafiltration; reverse osmosis; membrane bioreactors; tertiary treatment processes; low temperature and high rate anaerobic digestion; combined heat and power plants; and production of biomethane to substitute gas imports. We're using these with many of our clients, both here and in the UK, helping to improve efficiency and deliver more sustainable solutions.
By using a combination of these technologies in the correct way and in the right places the sustainability of food production can change, delivering a positive impact on the bottom line for businesses when evaluated over the right length of time.
If you missed our webinar, you can access the recording via this link: https://attendee.gotowebinar.com/recording/9188326612452787208
Please do get in touch if you'd like to discuss any of the points raised during our webinar presentations and discussion, or to learn more about how we are helping our clients achieve their sustainability targets and greater efficiencies. Email: doreilly@caw.ie