Health and wellbeing initiatives see absentee rates drop dramatically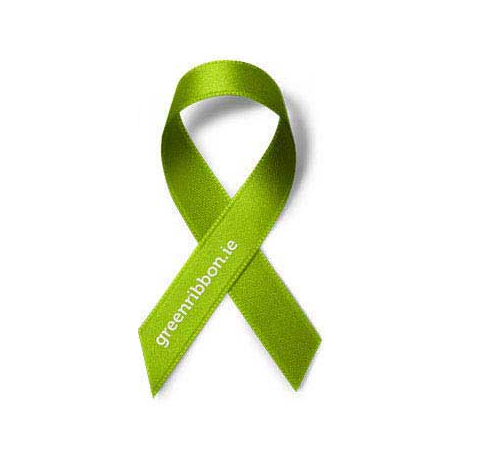 Water company initiatives see absentee rates drop dramatically
A water company has seen initiatives it has introduced focusing on health and wellbeing leading to absentee rates dropping by more than a third over the last two years.
Celtic Anglian Water (CAW), an Irish design, construction, and operations contractor in the water sector and part of one of the UK's largest water companies, Anglian Water, operates on sites across Ireland including in counties Dublin, Sligo and Waterford.
Operating for over 20 years in the Irish market it currently operates one of the Europe's largest wastewater treatment plants at Ringsend in Dublin, treating over 50 per cent of Ireland's wastewater.
Delivering a healthier workforce has seen absence rates at the company reduce considerably. Absentee levels have reduced from 6.9 days per employee per year two years ago to 4.5 days now.
The initiative referred to as 'LIFE' introduced by the company focuses on improving the culture around health, safety and wellbeing and has the tag line 'It's not just a work thing!', the goal being to create a culture where employees are 'Happier, Healthier and Safer!'
 The aim has been to improve the wellbeing of staff, boosting motivation, reducing absenteeism and creating a culture of care and concern. It has also boosted employee relations and assisted in making the company more attractive when it comes to staff recruitment.
Initiatives launched by the company included the implementation of mental health workshops. 2017/18 saw the first roll out of these workshops within the business with a 47 per cent participation across five workshops. By 2018/19 this had increased to 70 per cent participation and a total of seven workshops across all sites.
CAW also offers staff the opportunity to take part in a 4-week on-line Mindfulness Based Cognitive Behavioral Therapy Course and Stress management workshops have been rolled out for all employees.
All employees have taken part in a bowel screening programme and two people were diagnosed with a condition unrelated to bowel cancer which is being managed. In addition all employees have participated in a voluntary pre-diabetic screening process where one employee was identified as being in the pre-diabetic stage and is working on their weight loss, improving diet and getting more exercise now with the support of CAW. The employee is monitored by his GP on an ongoing basis.
To further compliment these initiatives a focus on the root cause prevention and health promotion was kicked off with healthy eating, provision of fruit baskets to the employees and awareness on benefits. To further engage staff on this focus, CAW family cookbook was developed with recipes from members of staff across the business.
Testicular cancer awareness and smoking cessation campaigns have also proved highly successful and had five employees embark on the journey to stop smoking. CAW has provided the support required in the form of smoking cessation tools to help employees stop smoking.
These initiatives have been rolled out in CAW because of the value placed on employees who are happier, healthier and safer as a result.
Commenting on this Padraic Dolan, Head of Safety & Quality UK & Ireland for Celtic Anglian Water commented:
"We really value employee safety, health and happiness and have strived to create a workplace where employees thrive and recognise their health and wellbeing.
"This has paid incredible dividends, with the improved wellbeing of staff boosting motivation, reducing absenteeism and increasing staff retention. It has also boosted employee relations and assisted in making us more attractive when it comes to staff recruitment.
"Our experience highlights what can be achieved, even by a small businesses like ourselves."